Family Portrait part 2:
Source: Google Image
My family is no longer the same as it has rotated 360 degrees from what we used to be. Our life has changed radically to be physically prosperous but all of us are suffering mentally. Sometimes I do not know my own family members and I feel like I have missed so many things when I went abroad for college.
My daddy is too busy with his work until he has no time to buy us some "kuih" for evening tea like we used to have three years ago. He is not a workaholic type of person and he does not have any company to run but we can only see him during weekends. Nevertheless, he is still good when he plays the role as a "father" in family occasions and our relatives cannot even sense anything wrong with our family.
My mother, on the other hand is different. She thought that she has known her children well but she was wrong. She sometimes forgot to cook my favourite dishes when I am at home, but keep on serving meat and stuffs that I don't eat on the table. I tried not to complain about her cooking but I also wanted special treatment sometimes. I guess that the restaurants in college know my favourites better than my mother.
I have stopped from going out to meet my friends because I wanted to spend more time with my family but I will always be left alone in the house. I don't know how to describe my family anymore because what is left after my siblings and I grew up was distance. Yes, we are in the same house but live in our separate world.
My sister and I still cannot get along together and that sucks. I don't know what else that I can do to make things better as I don't want to be the type of person who appreciates things better when they are gone.
Sigh! My younger brother will be busy helping out his friend to sell dumplings near the junction, but I think that he should be at home and study. I have given up and stopped preaching him because my parents themselves behave like they do not care. Then I ask myself why I am the only adult who cares about all this?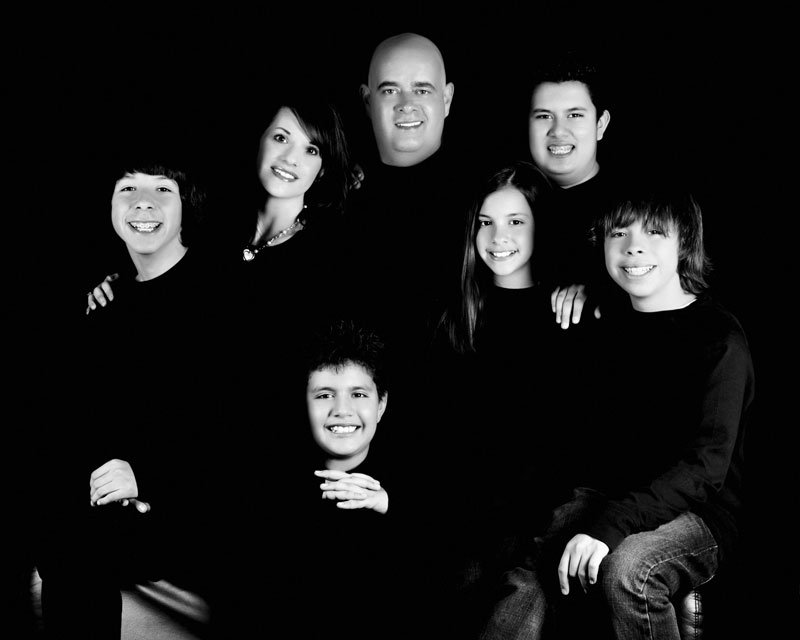 My family portrait is the perfect scheme.