It was quite a surprise to see the result of the votes
Made by friends, followers and visitors of LoveHateVosovic!
Yes, of Leighton Meester from Gossip Girl,
Hilary Duff,
and Megan Fox,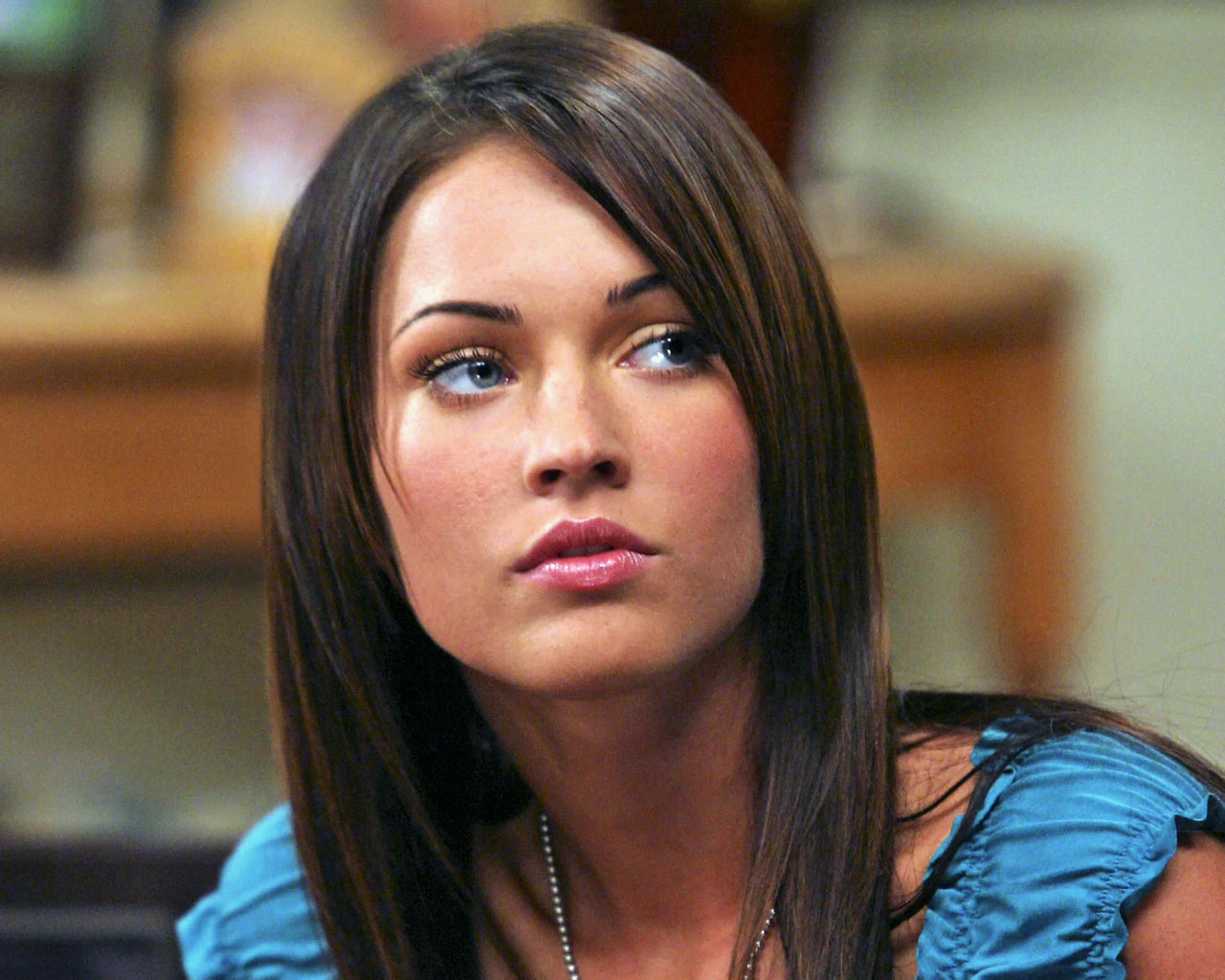 80% of you voted that Megan Fox should be my partner in a movie!
20% voted for Leighton Meester but no one voted for Hilary Duff?
That was so mean of you because
I love Hilary Duff too...
Well, that was based on the survey I made for my blog yea.
Anyway, you guys and girls are so sweet!
I know, both Megan and I were meant
To be featured together in a film!
(Please vomit, hehehe).
I love Megan Fox so much!
I can't wait to do a tragic love story with her.
We'll make such a great couple together!