Please click for a better view!
I am looking for a movie partner to go and watch Skyline with me!
The details are as follows: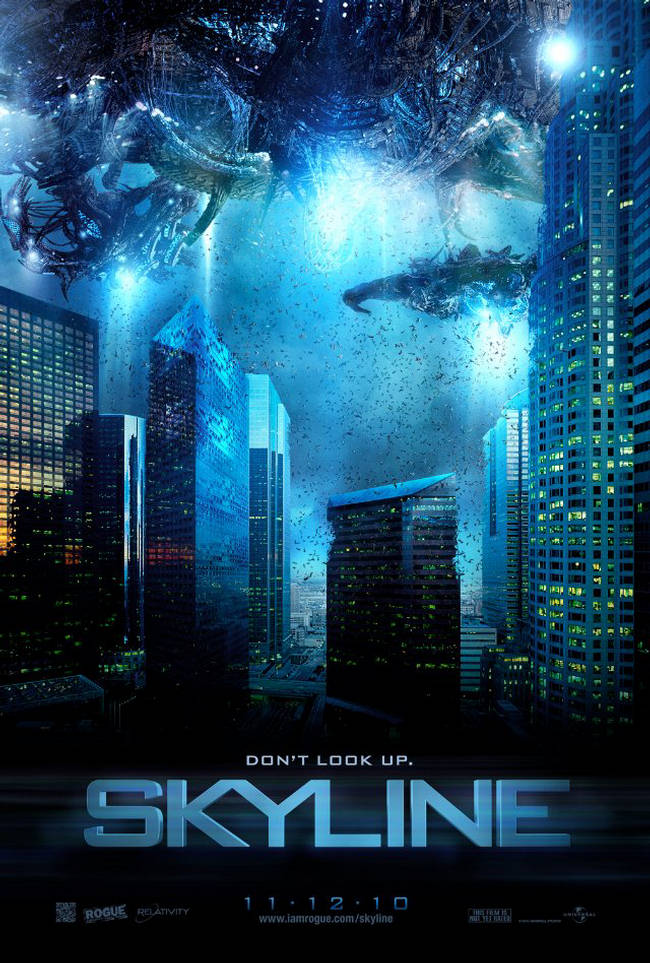 Date : 10 November 2010 (Wednesday)
Time : 9.00PM
Venue : TGV, Wangsa Walk
Dress Code : Sky-Blue Clothes / Face Painted Red (Optional)
I don't know who should I bring to watch the movie with me.
Oh my God, I am in such a dilemma!
Who should accompany me and together we will paint our face red?
I was born to make myself and my friends happy!
P/S: Thank you Nuffang and TGV Cinemas!