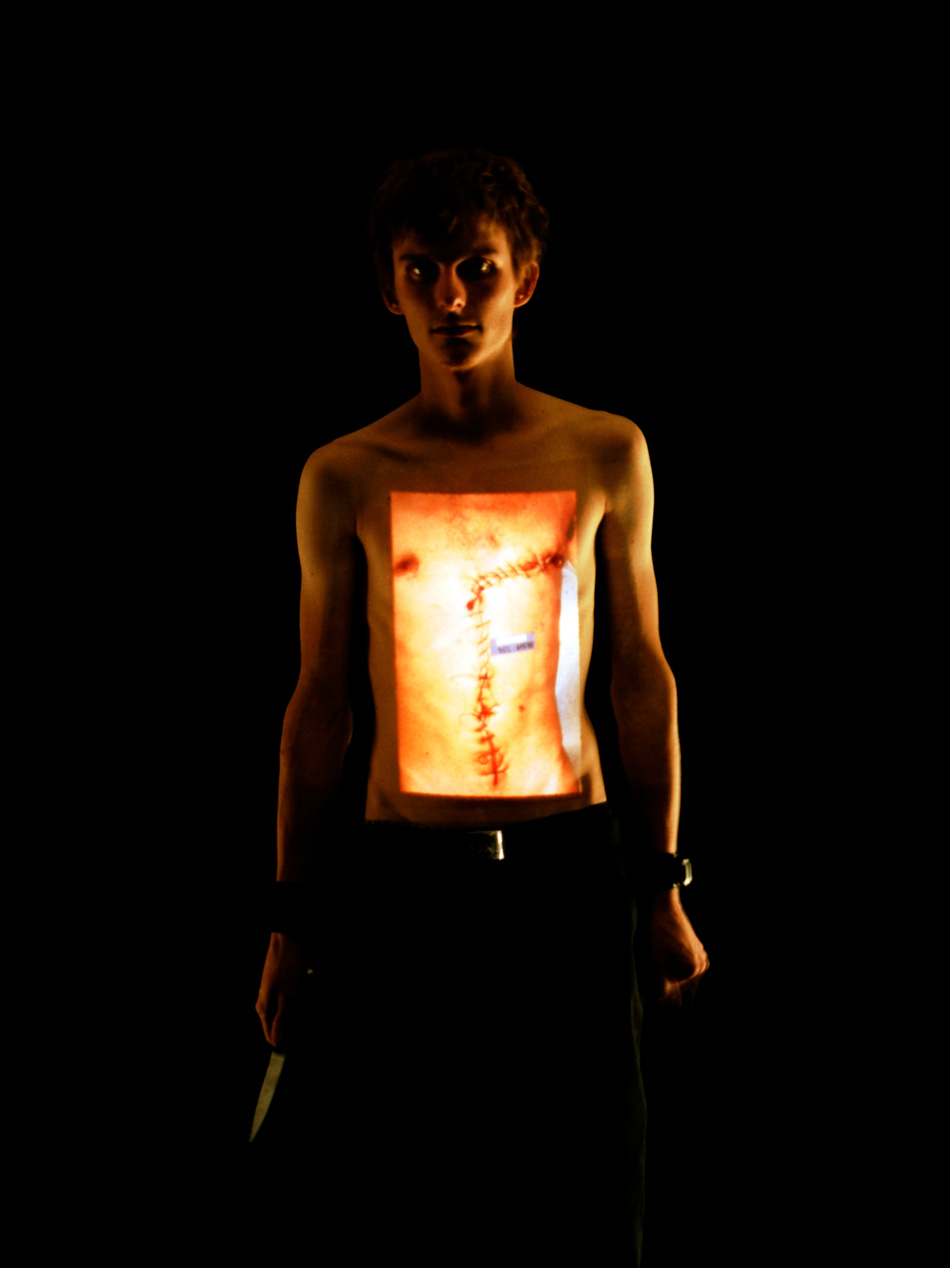 I have given my heart to someone
But nothing comes for me in return.
I have decided to keep on trying
But now, it gets pretty hard.
I know I am too demanding,
I made too many wishes for you to grant.
I know I should have not make this plea
But I need a company too.
Another sensation of love and kiss.