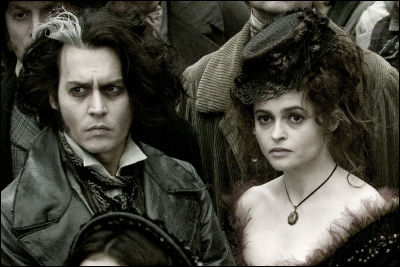 I will never forget all memories with you,
Event though I am in a relationship now.
I just hope that my current status will not drift us away.
Well, I'll pray for the best for you and SB as well.
I know, you still love him.
Just try and get his attention back yea?
Thank you so much for everything, best of luck to you!
P/S: You are one of the best Partner-In-Crime,
The one who taught me on how to go clubbing!
Yea, this is me in my fugly mode!