I have been booked by this girl,
Adibah Khalidah (the most influential best friend of mine)
to accompany her to see her boyfriend...Noh Hujan!
on 7th of August in Bukit Bintang.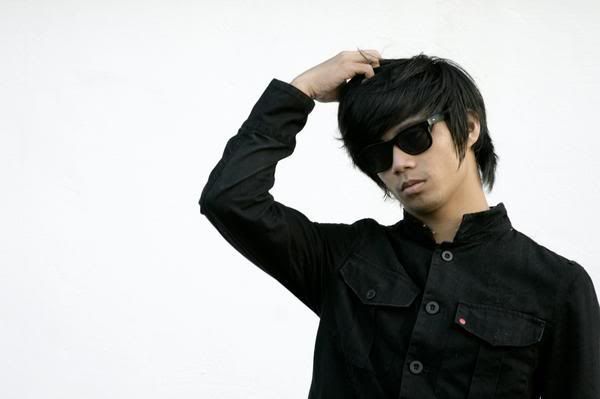 I'm excited but I hope that her boyfriend will understand that I am just accompanying his girlfriend,
not more than that.
-----------------------------
Dear Diba,
your birthday is on 21st of September,
I really hope that I can make this as the best pre-birthday gift ever!
I really want to make you happy,
so that you will always know that having you as my best friend and partner-in-crime
is a bliss for me.
Thank you so much for so much.
I love you more than always!