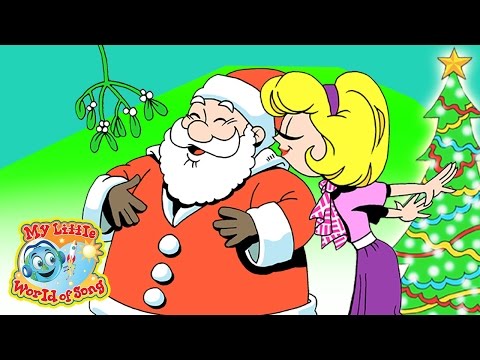 Source: Google Image
He saw his mother kissing Santa last Christmas,
But he did not tell his father because for him,
That was just an act to show appreciation to Santa
Who has been giving kids presents each year.
He don't know yet what is adultery at the age of six,
And was happily playing with the set of cars Santa gave him.
His dad was furious when he knew the truth,
And slapped his mom nearly killed her if grandpa was not there.
He did not understand why his father acted violently
That he compare him to his friends at preschool
Who beat him black and blue when they fight for toys.
For him, his friends need help from Santa,
And his daddy needs to see Santa too and apologize,
For he had been such a naughty man that year.